Back to Games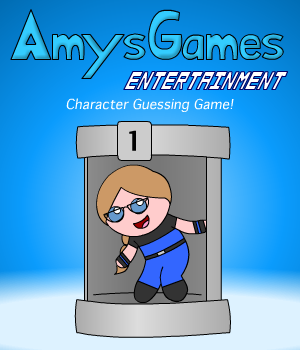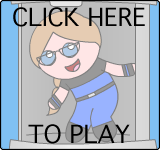 Version:
5.3
Based off the hit game from a roleplaying group, the Character Guessing Game features all your favorite AmysGames characters in this exciting new quiz game! Three randomly selected characters will enter the character pods, and you have to guess who is inside based off their answers to your questions. How well do
you
know the characters?
Requirements:
Browser must be able to run HTML5. May not work on some devices.
Screenshots
Bonus


Buy the soundtrack on Bandcamp!