Back to Media
Aiiro No Kunoichi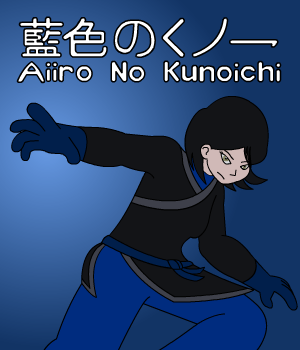 Note: Aiiro No Kunoichi is currently on indefinite hiatus.
Sanori Minosei may seem like just another average student at first, but she is more than meets the eye—she carries on the legacy of her fathers, fighting crime as the vigilante ninja warrior,
Aiiro No Kunoichi
. But everything changes when her family moves to America, where she has to start all over again.
Join Sanori in her exciting adventures as she battles against injustice, defends society, and braves the vicious halls of high school in this ongoing webcomic story!


Latest
-
First
-
Archives
-
Characters
-
Bonus