Back to index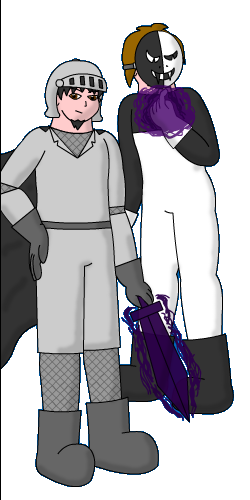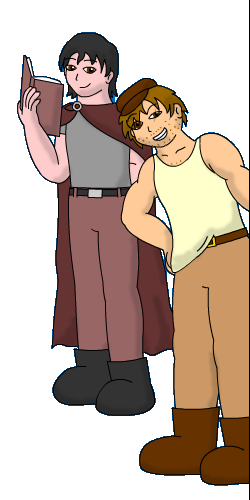 As the end of the month draws nigh, the forces of darkness rise to power, taking their rightful place in charge of the site. Tremble in terror, for now I bring you... Villain Week 2010.
Find the Villain Week 2009 profiles
here
!
Day 1 - Takeover
Day 2 - Update the news
Day 3 - Moderate the forums
Day 4 - Make games
Day 5 - Draw site content
Day 6 - Site Masters
Day 7 - Comeback
Villain Week 2010 thread on the forums
Characters
Read More!